Here are some resources for the youth to continue worship and to help your family during this unsettling season.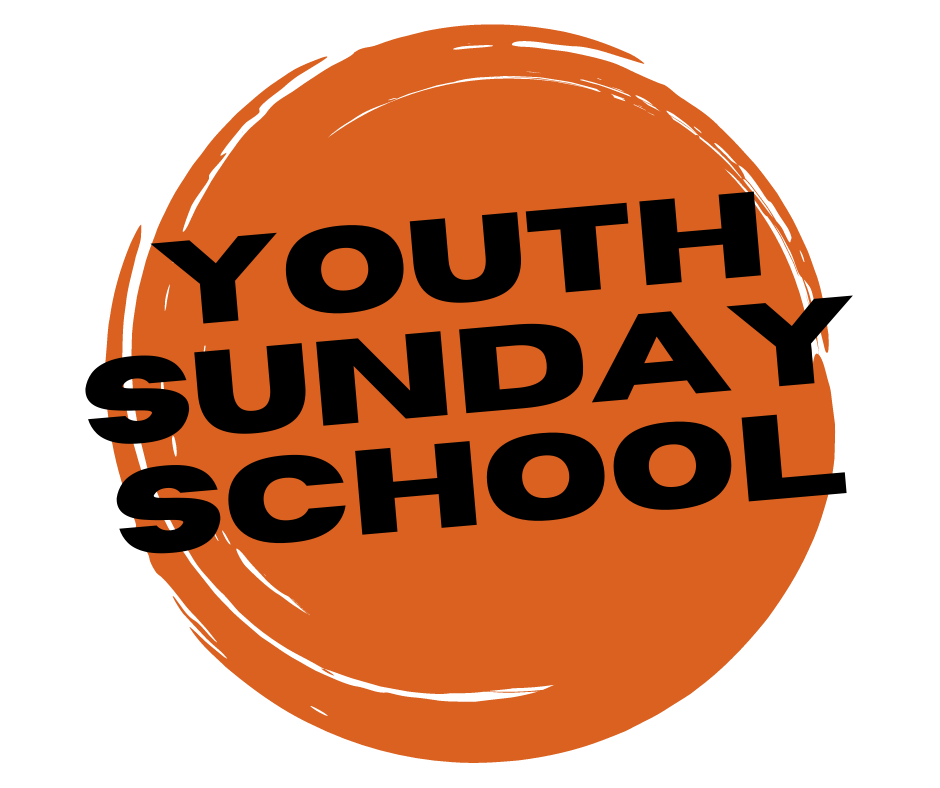 Sunday School Video (All Youth) 1/10, 1/17, 1/24
---

In-Person Youth Group
5 & 6 Grade: Saturday, January 23 from 4:00-5:00PM. Sign up today!
7 & 8 Grade: You are invited for in-person Youth Group Thursday, January 21, from 6:30-7:30pm. Now meeting in the grass circle drive. More information and sign-up!
High School: You are invited to in-person Youth Group. Sunday, January 24, 6:30-7:30pm. More information and sign-up!
Zoom Youth Group
7 & 8 Grade: January 14 Click on the Zoom link to get started (ID: 976 2556 4124, Password: 085188)
High School: January 17 and 31 from 6:30-7:30. Click on the Zoom link to get started (ID: 953 2607 3382, Password: 483754)
---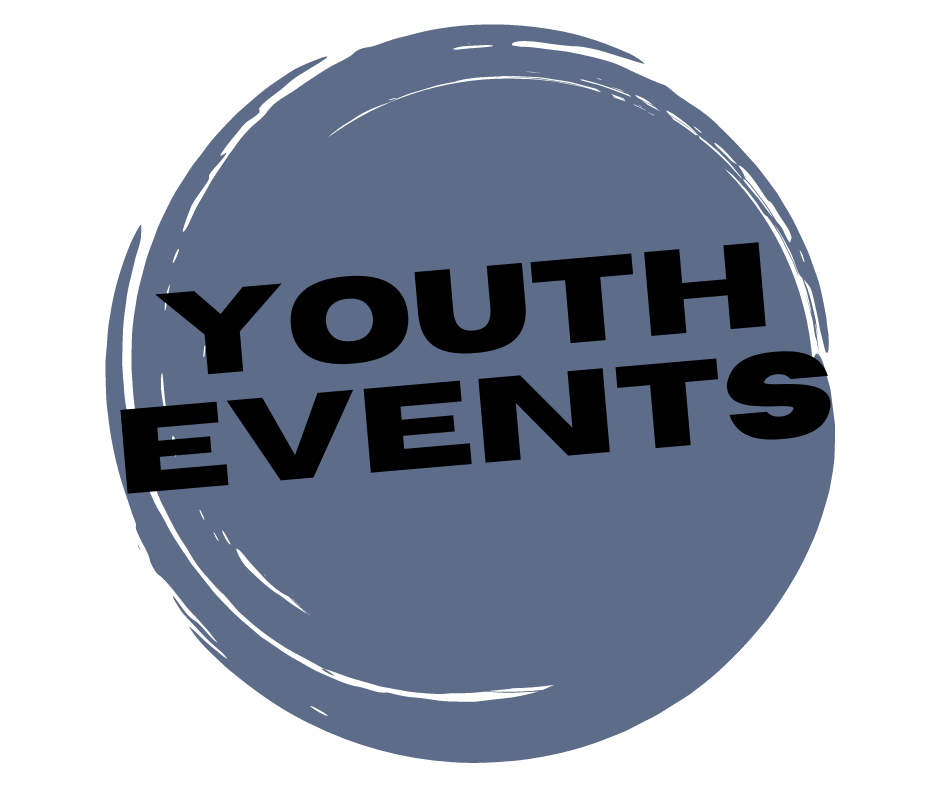 7 & 8 Grade Event: Private Movie Theatre Event. Thursday, January 28 from 6:30-8:15PM. Sign Up here and learn more, limited to the first 32 people. Cost is $5. The DCE's have rented out a private movie theatre and will have a private showing of "The Emperors New Groove." Come watch this Disney classic on the big screen with friends.
---
Other Youth Ministry Resources
Worship Resources that include online services, daily devos, and more. Visit Hope's Worship Resources page often.
Confirmation for 2021 has begun for this year. For information, contact DCE Steve McCarthy ( ).
Text Alerts with Remind is used for reminders, closings, and pop-up events. To sign up, visit www.remind.com/join and enter code for each age group. 5-6 Grade Youth & Parents (hope5-6); Confirmation (

hopeconf20);

7-8 Grade Youth (hope7-8); 7-8 Parents (7-8parent); HS Youth (hope9-12); HS Parents (hope-hs).
Questions? Contact DCE Wesley Spottiswood at or DCE Steve McCarthy at .