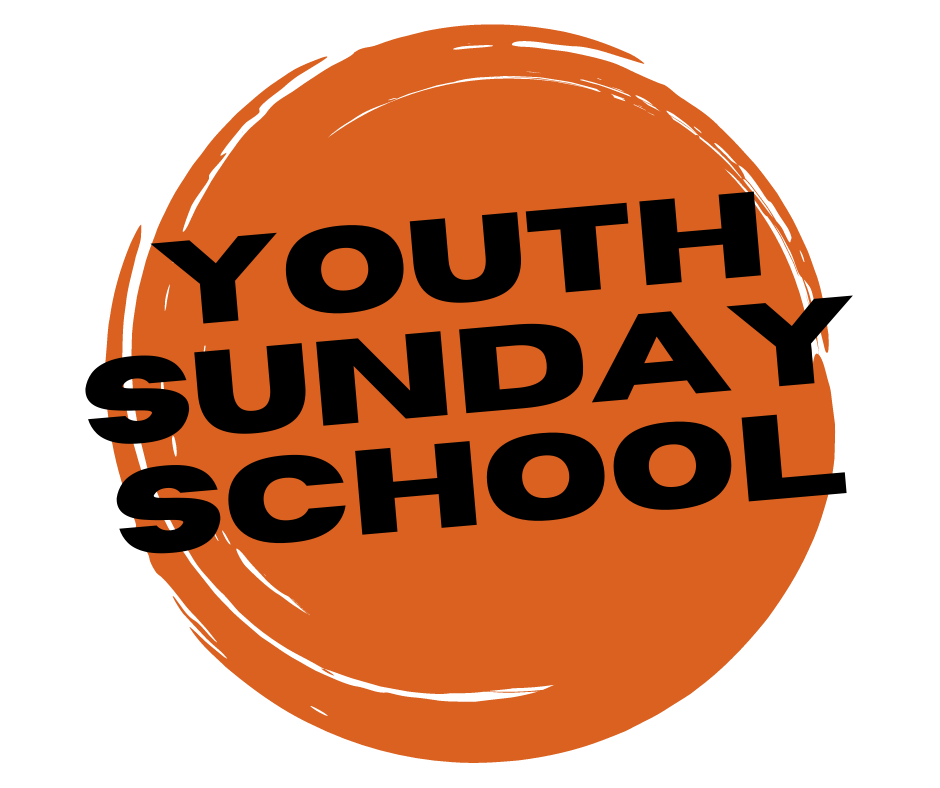 Sunday School Video (All Youth) 3-28, 4/12
In-Person Sunday School for grades 5-12 offered at 2 different times: 8:50-9:20 AM or 10:20-10:50 AM. Advanced sign-up is necessary, click on the time to register.
---

High School Youth Group. High School Youth Group is now fully in-person (weather permitting)! Every Sunday 6:30-7:30 PM meet outside in the Preschool back parking lot, with a chair and mask for an hour of games, fellowship, and discussion. Weekly sign-up is still required.
7 & 8 Grade Youth Group. 7-8 Grade Youth Group is still meeting weekly for games, fellowship, and spiritual growth! We're alternating between Zoom and In-Person meetings. Sign up for the next in-person meeting. Youth group currently meets on Thursday nights from 6:30-7:30 PM, but please note that on May 19 we will switch back to doing Wednesday nights @ 6:30-7:30 PM.
---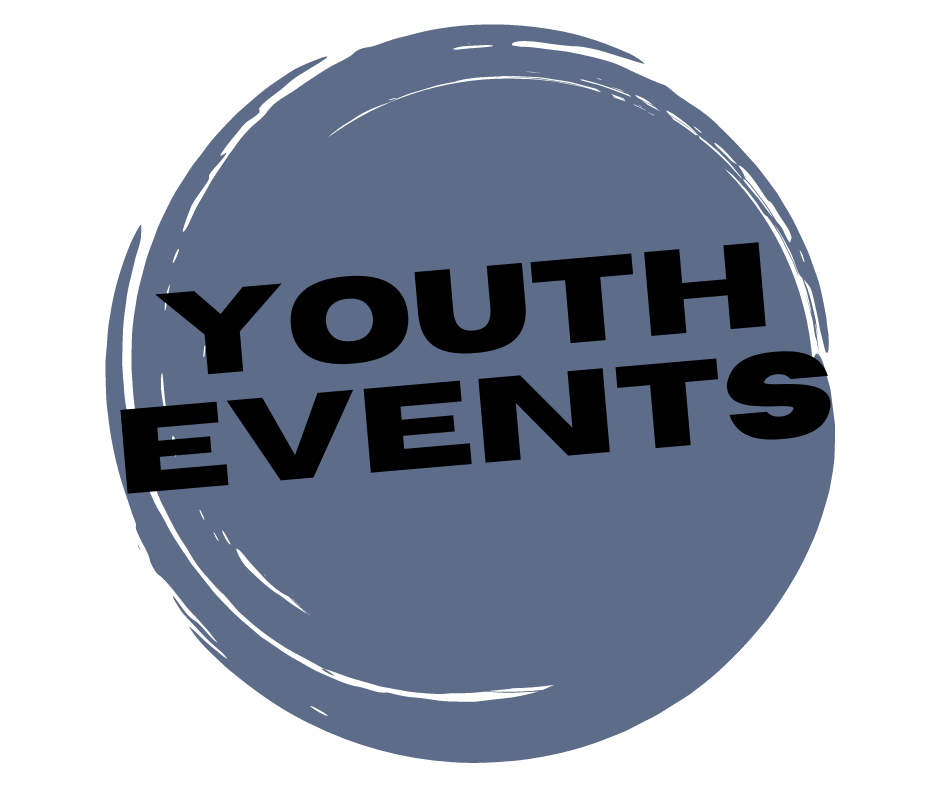 High School In-Person Event: Earth Day Service Project.
On April 22 from 6:30-7:30 PM, meet near the grass circle and wear clothes that can get dirty. The group will be painting inspirational rocks to create a Wake Forest community wide scavenger hunt. Youth will paint designs and messages and create clues as we walk down the greenway to hide them. Under each rock a clue to the next one will be hidden. This will ultimately lead to a hidden container that each person who completes this scavenger hunt will sign. Along the way, youth will be cleaning up trash and debris found along the greenway and take part in a special Earth Day themed Bible lesson. There is no cost to the event but youth are encouraged to bring rocks palm size or bigger to paint.
Sign-up by April 21
!
High School Seniors...Save the Date for a special Youth Group Send-Off! On May 16 from 6:30-7:30 PM, all youth will be able to share special memories, pray over the seniors, and enjoy a special time celebrating our seniors.
High School Seniors Only Graduation Blessing Communion Service. Graduation blessing is for high school graduates at Hope. During this time families can celebrate their senior, pray over them, and take part as a family communion before presenting them with their special blanket. Don't forget to email Amy Elder ( ) a senior photo, where they graduated from, and plans for the fall by April 20, 2021. This year due to gathering limits we will have 2 dates and 2 time slots available to sign-up for the Graduation blessing. Tuesday May 18 and Thursday May 20 with a 6:00 PM and a 6:30 PM time slot. The whole family is invited to come and stand at the railing and participate in communion. More information and sign up below. Please sign-up by May 10.
7-8 Take a Hike Event. On April 18 from 2:00-3:30 PM, get outside and explore! All current 7-8 graders are invited to join for a fun hike on the Falls Lake Mountains-to-Sea trail. Enjoy beautiful views and a surprise ending that you won't want to miss! Meet at the north end of Boyce Mill Rd. Bring your own water bottle, mask, hiking clothes+shoes, and a hat/sunscreen. Sign-up today.
6-8 Grade "Crash the Party" Youth Group. On April 15 from 6:30-7:30 PM, all current 6, 7, and 8 graders ONLY. All 6 graders are invited to "Crash the Party" and join in on 7-8 Grade Youth Group. This will be an opportunity for them to see what Youth Group is like and how it's different from Confirmation. Our hope is that your kids will be encouraged to join youth group and continue actively participating and growing in their faith after they finish Confirmation. Sign-Up today!
6th Grade End of Year Party. On April 17 from 4:00-5:00 PM, meet up at Dairy Depot to grab ice cream and a special farewell ceremony with Mr. Steve and friends as you get ready to hop up into 7-8 Grade ministry! Sign-up today.
Rising 5-6 Grade Virtual Lock-In (Open to only current 4-5 graders...soon to be "Rising 5-6 graders." On April 30 from 7:00-11:00 PM it's time to welcome the current 4 graders into 5-6 grade Youth Ministry! We'll be jumping right in with a Zoom Lock-in. Play games, make new friends, learn about God, stay up late, and watch a movie together! Sign-up today!
---
Other Youth Ministry Resources
Text Alerts with Remind is used for reminders, closings, and pop-up events. To sign up, visit www.remind.com/join and enter code for each age group. 5-6 Grade Youth & Parents (hope5-6); Confirmation (hopeconf20); 7-8 Grade Youth (hope7-8); 7-8 Parents (7-8parent); HS Youth (hope9-12); HS Parents (hope-hs).
Questions? Contact DCE Wesley Spottiswood at or DCE Steve McCarthy at .