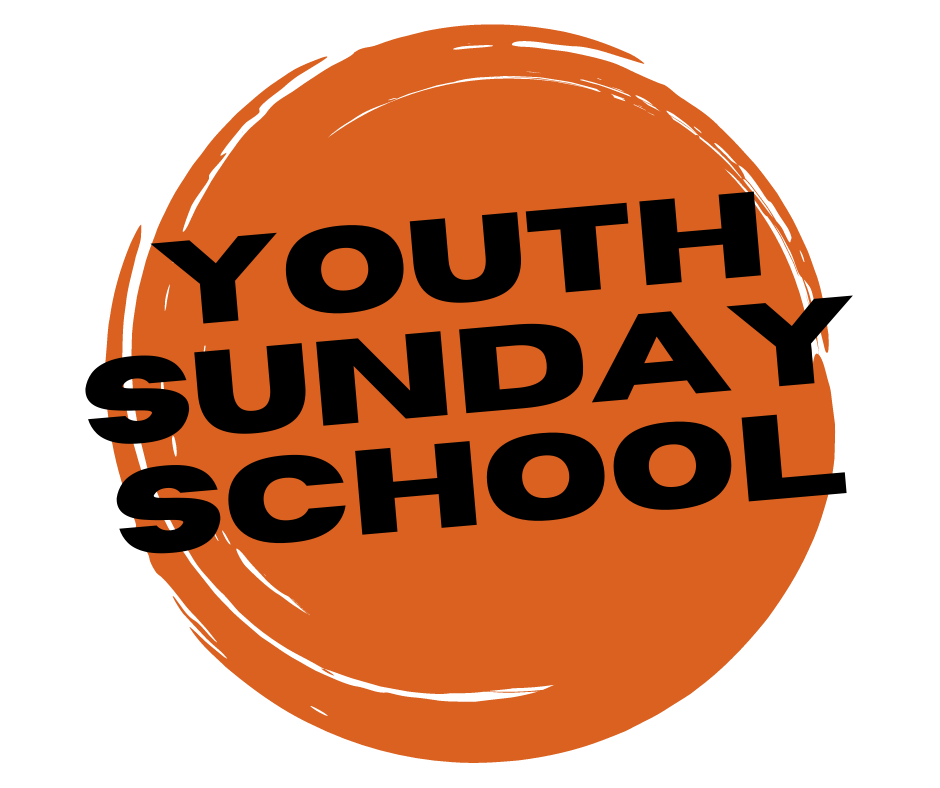 Sunday School Video (All Youth) 4/18, 4/25, 5/2, 5/9
In-Person Sunday School for grades 5-12 offered at 10:20-10:50 AM. Advanced sign-up is necessary, click on the time to register. on Sunday, May 23, all youth "move up" to the next grade!
---

High School Youth Group. High School Youth Group is now fully in-person (weather permitting)! Every Sunday 6:30-7:30 PM meet outside in the Preschool back parking lot, with a chair and mask for an hour of games, fellowship, and discussion. Weekly sign-up is still required. Summer Kick-Off event is May 23, rising 9th graders are invited to join the fun!
7 & 8 Grade Youth Group. 7-8 Grade Youth Group is still meeting weekly for games, fellowship, and spiritual growth! We're alternating between Zoom and In-Person meetings. The final celebration for current 7-8 graders to say goodbye to the 8 graders before they rise up into High School Ministry is going to be on May 13. Sign-up here. Then on Wednesday May 19 and May 26 we'll have two welcome parties to initiate the Rising 7 graders (current 6 graders) into 7-8 ministry. Sign-up here.
Rising 5-6 Grade Youth Group. Every Tuesday night from 6:30-7:30 PM in May until August, rising 5-6 graders are invited to either virtual or in-person youth group at Hope. Play games, make friends, and grow in your faith this summer before Confirmation starts up in the fall! Be sure to attend the first event on May 4 is the Parent mixer – parents are invited to join for the first week to get to know other families in the age group. Sign-up or learn more.
---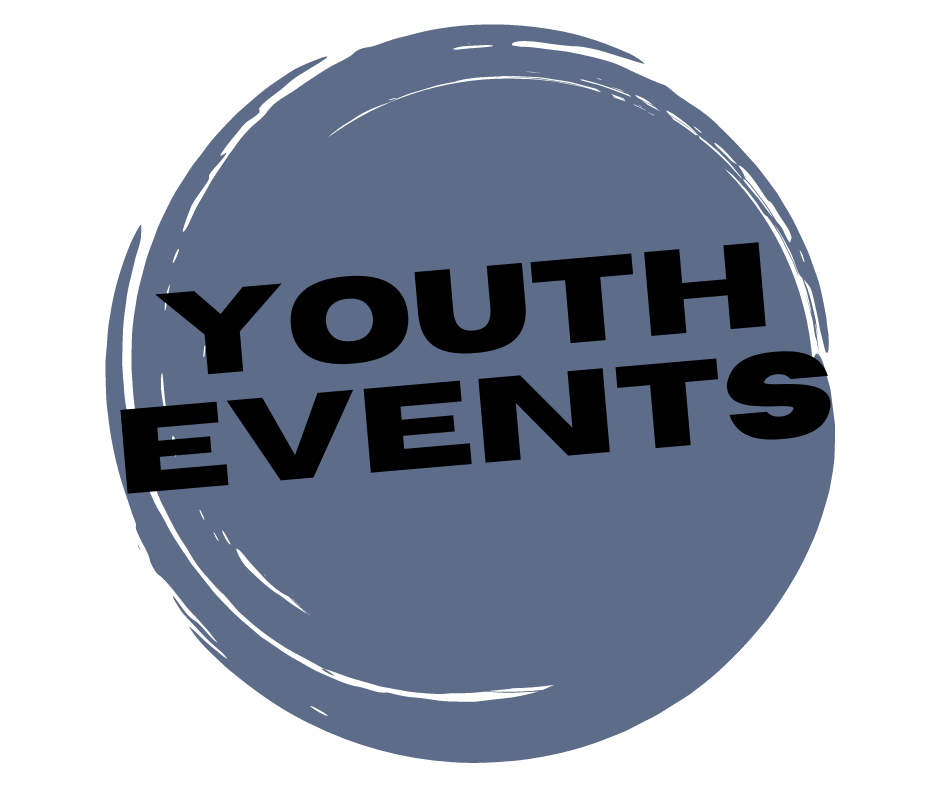 High School Seniors...Save the Date for a special Youth Group Send-Off!
On May 16 from 6:30-7:30 PM, all youth will be able to share special memories, pray over the seniors, and enjoy a special time celebrating our seniors.
Sign- up now!
High School Seniors Only Graduation Blessing Communion Service. Graduation blessing is for high school graduates at Hope. During this time families can celebrate their senior, pray over them, and take part as a family communion before presenting them with their special blanket. Don't forget to email Amy Elder ( ) a senior photo, where they graduated from, and plans for the fall by April 20, 2021. This year due to gathering limits we will have 2 dates and 2 time slots available to sign-up for the Graduation blessing. Tuesday May 18 and Thursday May 20 with a 6:00 PM and a 6:30 PM time slot. The whole family is invited to come and stand at the railing and participate in communion. More information and sign up below. Please sign-up by May 10.
High School Youth Group Summer Kick-Off! Summer Kick-Off event is May 23, rising 9th graders are invited to join the fun! Weekly sign-up is still required.
Rising 5-6 GO APE Adventure! Ready for an adventure? Grab a friend and join us at the "Go Ape High Ropes Adventure" course on May 15 @ 2:15 PM. We'll be safely climbing and zipping through the trees (all while harnessed in don't worry!). Go Ape Treetop Journey is a fun-filled experience of canopy exploring, trail blazing, and obstacles for all ages to enjoy. You'll negotiate crossings and finish on a high (literally) with two awesome zip lines! Parents are invited to participate (or to stay and watch). Sign-Up now!
---
Other Youth Ministry Resources
Text Alerts with Remind is used for reminders, closings, and pop-up events. To sign up, visit www.remind.com/join and enter code for each age group. 5-6 Grade Youth & Parents (hope5-6); Confirmation (hopeconf20); 7-8 Grade Youth (hope7-8); 7-8 Parents (7-8parent); HS Youth (hope9-12); HS Parents (hope-hs).
Questions? Contact DCE Wesley Spottiswood at or DCE Steve McCarthy at .