Welcome to 7 & 8 Grade Youth Ministry at Hope!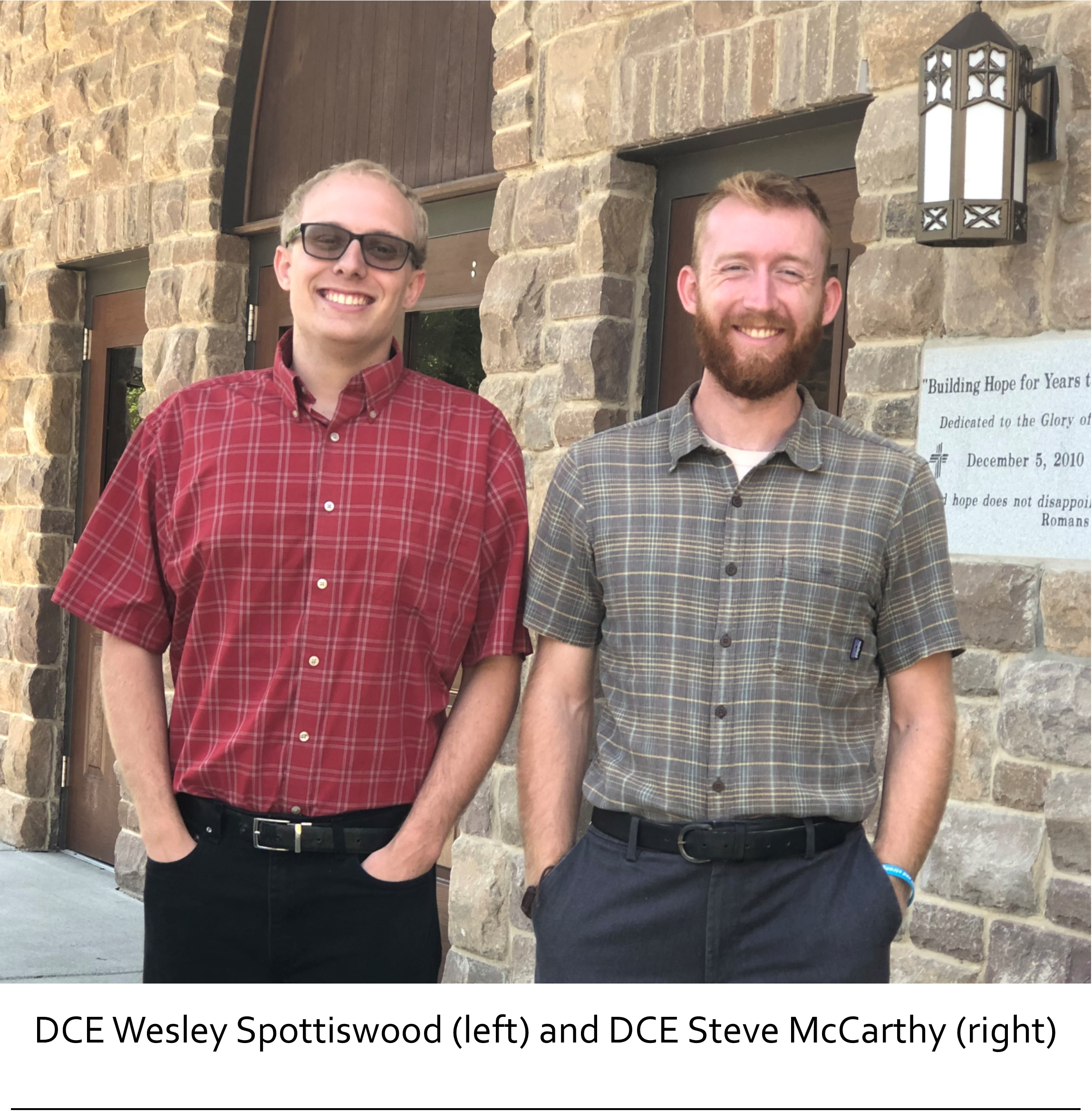 Questions? Contact DCE Wesley Spottiswood at or DCE Steve McCarthy at .
2019/2020 Medical Release Form
Ice Skating
January 11 from 12:00-2:00PM; cost is $15. Grab some friends and come enjoy a classic winter pastime at the Polar Ice house. We'll meet up at noon and skate until 2:00PM. Make sure to dress warm: long sleeves, long pants, long socks, and gloves are recommended. Please sign up so we know you are coming!
Youth Wednesday Nights
Starts January 8 from 6:30-7:30PM. See you Wednesday nights for food, games, devotions, & discussion.
7-8 Grade Sunday School.
Sunday mornings from 9:45-10:45am in the Youth Center.
You are invited to the Youth Center between church services for Sunday School! This month the group will cover "Handling Conflict" and celebrate with a "Mystery Sunday."
7& 8 Grade Mission Trip, July 5-9
It's Mission Trip registration time here at Hope! What is the Mission Trip you ask? Great question! The Mission Trip happens for the 7 & 8 grade crew every summer! It's a 5 day, 4-night trip that puts youth to work in a different community with organizations who need the help. Show up to the informational meeting on Wednesday, December 11 at 8:00PM in the Youth Center. Cost is $375. Register here.