Welcome to 7 & 8 Grade Youth Ministry at Hope!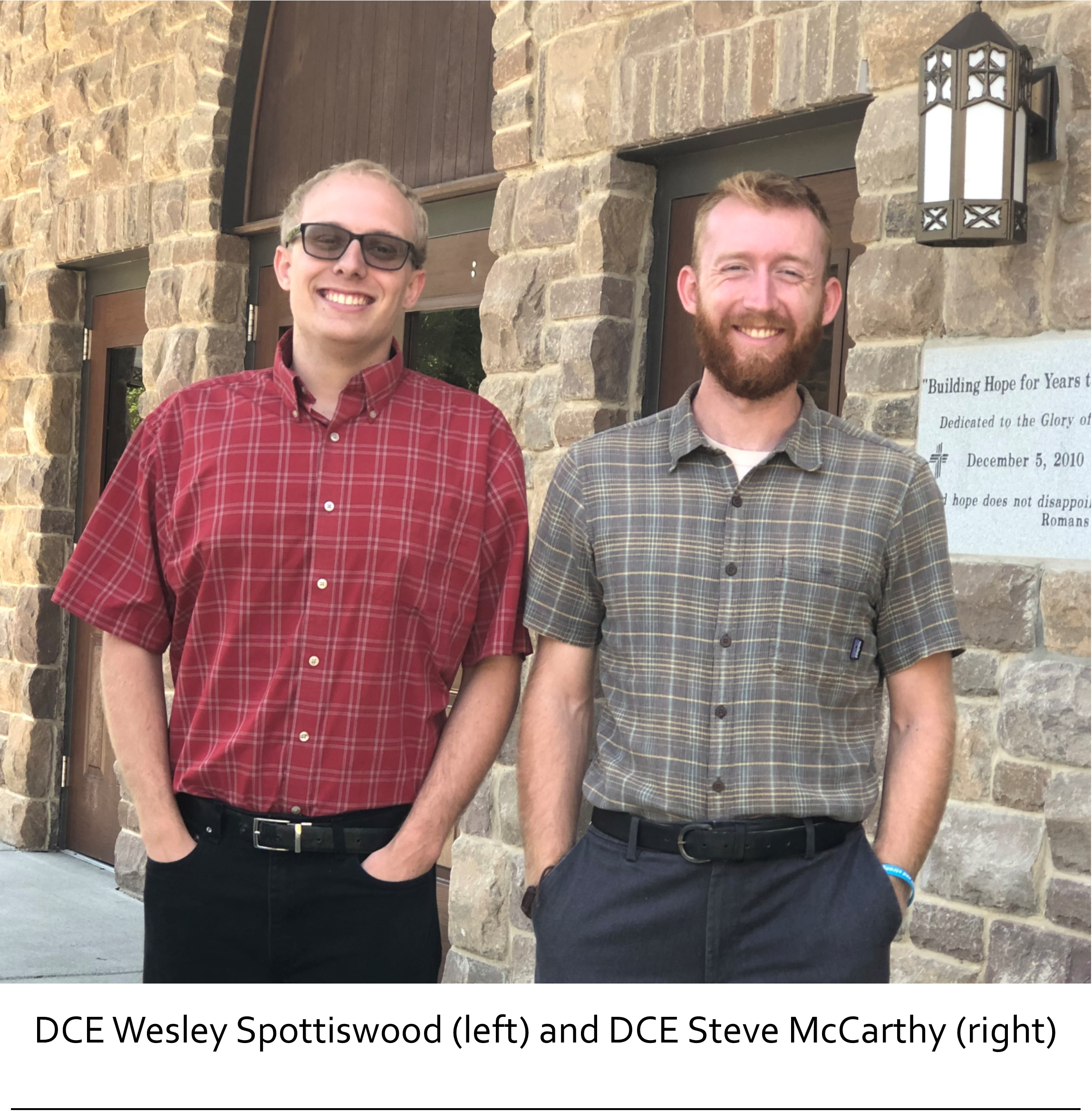 Questions? Contact DCE Wesley Spottiswood at or DCE Steve McCarthy at .
2019/2020 Medical Release Form
Potluck & Gaga Ball Night
November 6 from 6:00-7:30PM
Hope has a brand-new inflatable Gaga pit and we're excited to break it in! For those that haven't played, it's an incredibly fun and fast-paced game that almost all kids love. There will be other game options for those rare few who don't play. Please bring a dish to share for dinner (unless you are a guest/friend) based on the assignments below (store-bought or homemade items are great!). Please make sure all items brought to Hope do not contain nuts for those with allergies. Register here.
Potluck:
A-L Last names -- please bring a side dish or dessert
M-Z Last names -- please bring a main dish (pasta, chicken, sandwiches, sliders, etc.)
DCE's Steve & Wesley will bring the drinks!
*Friends/visitors -- not required to bring anything, but if they want to they can choose any of the above options
7-8 Grade Youth Group
Wednesday Nights from 6:30-7:30PM
7&8 Grade Youth Group is a weekly time where you get away from school, hangout with friends, and spend time in God's Word. Bring a friend and come by in November! Don't forget, youth group is cancelled on November 27. Happy Thanksgiving!
Sunday School
Sunday mornings from 9:45-10:45AM in the Youth Center
You are invited to the Youth Center between church services for Sunday School! This month the group will cover "The Church – what's it all about?"
Best Night Ever!
November 22 from 6:00-9:00PM
Kids and adult of all ages are invited to come join the fun. Proceeds will go towards the Teamwork Campaign and a new Preschool Playground. Register here.