Welcome to 7 & 8 Grade Youth Ministry at Hope!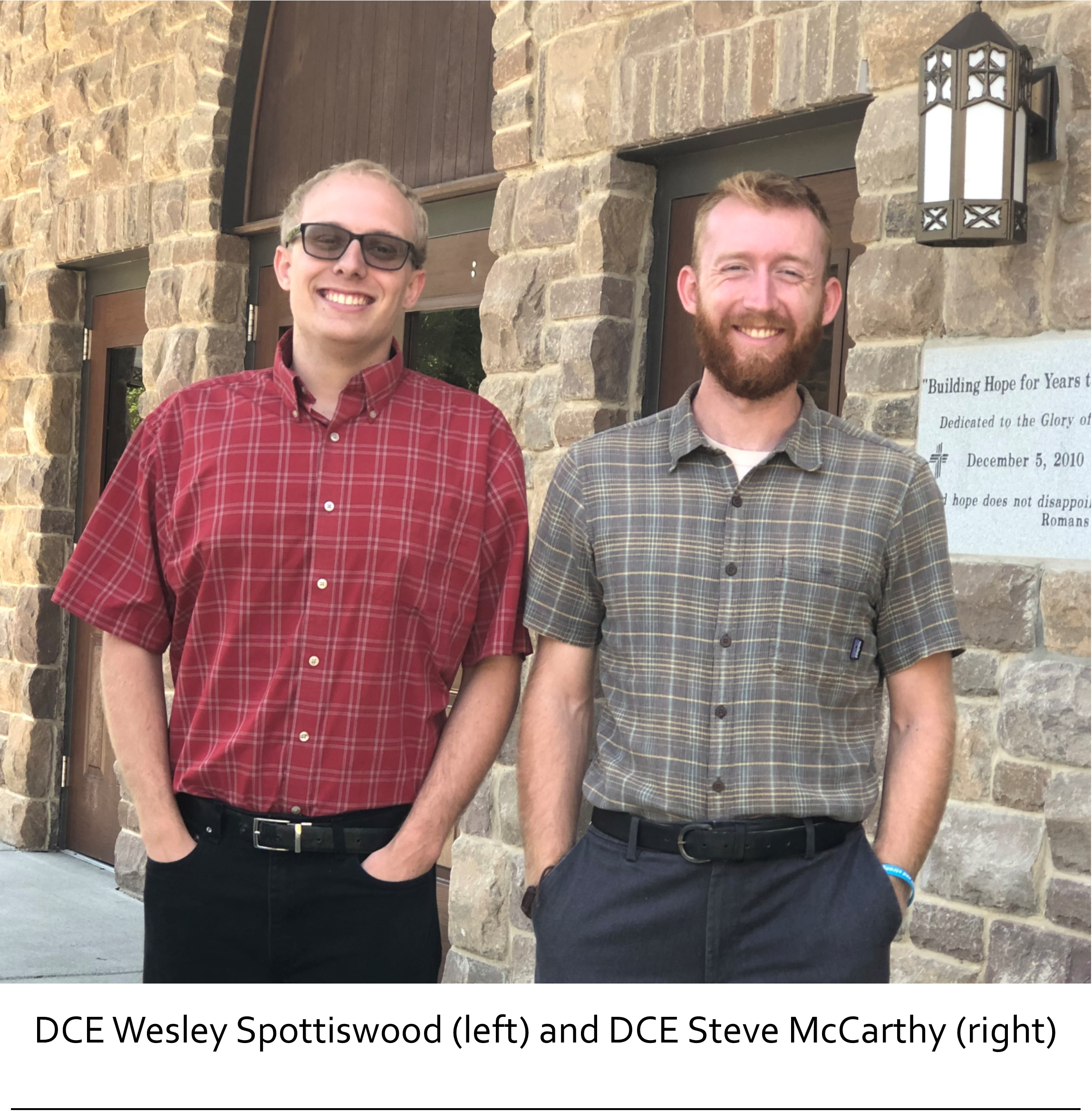 Questions? Contact DCE Wesley Spottiswood at or DCE Steve McCarthy at .
2019/2020 Medical Release Form
Online Youth Group & Sunday School
7& 8 Grade Mission Trip, July 5-9
It's Mission Trip registration time here at Hope! What is the Mission Trip you ask? Great question! The Mission Trip happens for the 7 & 8 grade crew every summer! It's a 5 day, 4-night trip that puts youth to work in a different community with organizations who need the help. Show up to the informational meeting on Wednesday, December 11 at 8:00PM in the Youth Center. Cost is $375. Register here.