Welcome to 7 & 8 Grade Youth Ministry at Hope!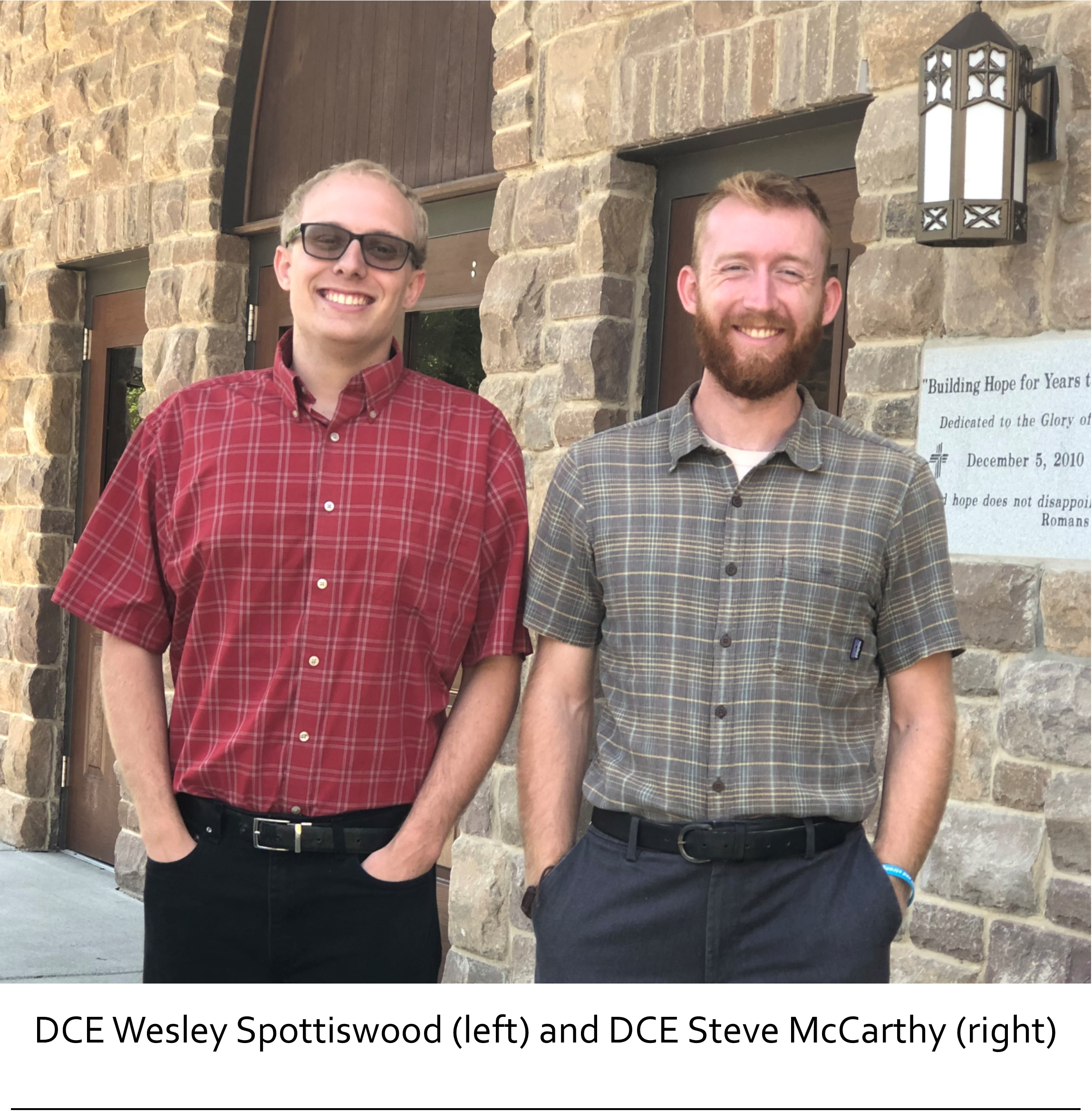 Questions? Contact DCE Wesley Spottiswood at or DCE Steve McCarthy at .
2019/2020 Medical Release Form
Bowling Night
February 8 from 7:00-8:30PM; Cost is $15
Got some time to spare? All 7 & 8 graders (and their friends) and invited for bowling, pizza, and fun! Register today
Youth Wednesday Nights
Starts January 8 from 6:30-7:30PM. See you Wednesday nights for food, games, devotions, & discussion.
7-8 Grade Sunday School.
Sunday mornings from 9:45-10:45am in the Youth Center.
You are invited to the Youth Center between church services for Sunday School! This month the group will cover "The Life Of Jesus" and celebrate with a "Mystery Sunday."
7& 8 Grade Mission Trip, July 5-9
It's Mission Trip registration time here at Hope! What is the Mission Trip you ask? Great question! The Mission Trip happens for the 7 & 8 grade crew every summer! It's a 5 day, 4-night trip that puts youth to work in a different community with organizations who need the help. Show up to the informational meeting on Wednesday, December 11 at 8:00PM in the Youth Center. Cost is $375. Register here.
The Great Bake-Off
April 18 from 6:30-8:00PM. As the fundraiser for the 7-8 grade Mission Trip in July, the team puts on the annual The Great Bake-Off. The competition this year includes cookies, cupcakes, & cakes! Registration will open soon. Can't bake but love sweets? Bring your appetite on April 18. Admission is $5/person ($20/family max) for all you can eat.