Filter By:
Grouped by: Stewardship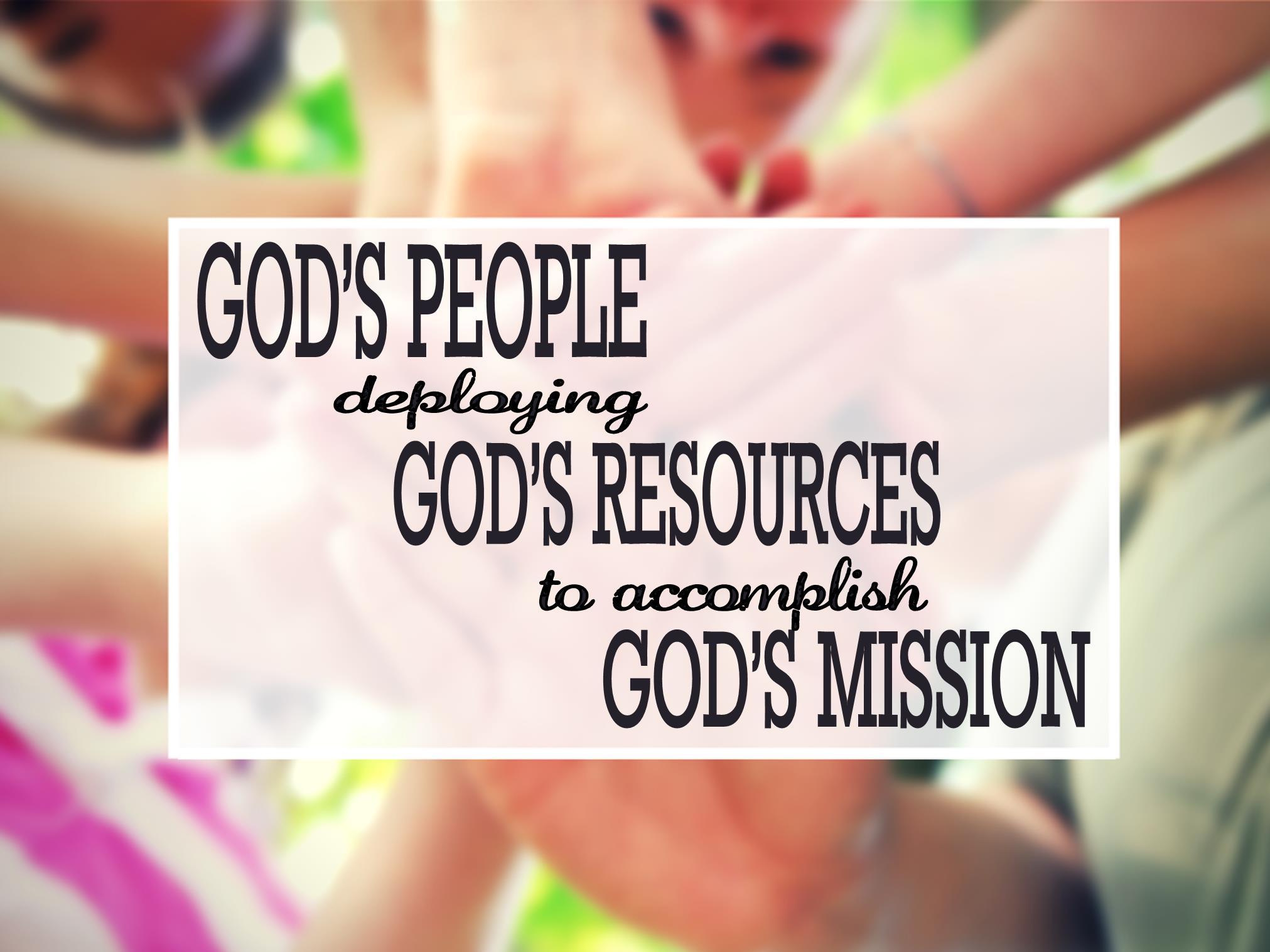 Hope's stewardship vision ..."Every member of the church will joyfully use his/her time, talents, and treasures to help bring Christ to our community and to our world." Here at Hope Lutheran Church, based on clear Bible teaching, we...
"Use it or lose it!" Have you heard that saying? We've all have heard it, and may have said it to family and friends; but we all need to make sure we apply it to our own lives, as well. As summertime approaches, there are many...